home
Meets every 3rd thursday - 7:00 p.m
Call Monta at Epilepsy Foundation QC Office 309.373.0377 for any additional information.

Click here to view event flyer!
Sat Nov 14th 9:00 am– 1:00pm
ICC North Campus
Arbor Hall 5407 N University Peoria IL 61635
This is a free event Information, Education, Speakers
For more info call Connie 309-267-8897 at The Epilepsy Foundation Peoria.

Together Everyone Achieves no More seizures
Check out the TEAM flyer
ICHF Grant
The Iowa Epilepsy Youth Camp Scholarship
The Iowa Community Council is once again offering camp scholarships (from our designated camp funds) to Iowa Youth who attend an epilepsy camp.
click here for an application.
for more information contact Roxanne at efiowa@efncil.org or 515-238-7660
The Aaron Gregory Riley Scholarship
Aaron Gregory Riley, from Okemos, Michigan and 2011 graduate of Ohio Wesleyan University, sought to bring epilepsy out of the shadows of society: Aaron wanted, somehow, to reduce the feelings of isolation and seclusion that people living with epilepsy and seizure disorders often experience.
more information on this scholarship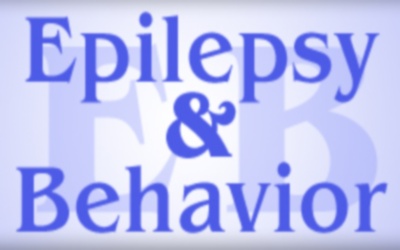 Epilepsy & Behavior
Epilepsy & Behavior, a professional medical journal from Elsevier Publishing, presents original peer-reviewed reports and reviews that pertain to the behavioral aspects of epilepsy. The articles are based on laboratory and clinical research. The Epilepsy Foundation and Epilepsy& Behaviorhave joined in partnership to provide select content from the journal.
More Info