Lou Bird 5K
Join us 8am on Saturday, November 2, 2019 for the 2nd Annual Lou Bird 5k!! All participants will receive a free race t-shirt. This is a certified 5k course and will be chip timed. All proceeds stay within McHenry County to support those residents living with Epilepsy. Help us make a difference!!
Research Study
Use a free, new app to automatically
track your epilepsy medication use!
We are interested in finding out if a new technology that connects your pill bottle to your smartphone may be helpful for people taking medications for epilepsy. If interested please click here for more information.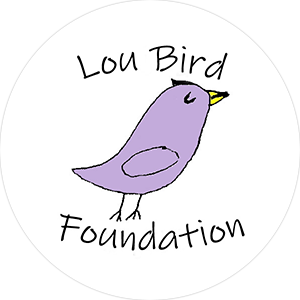 Helping the many faces of epilepsy in McHenry County LouBird 5K Nov. 3 in Huntley
---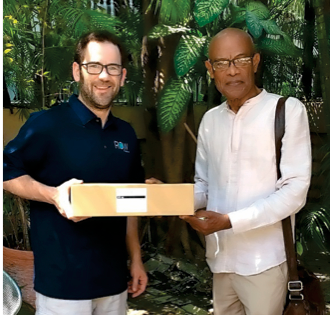 A small local pharmaceutical foundation makes a large global impact
By Julie Duffin
It's hard to fathom a world where treatments for people with epilepsy are unavailable—places where the social stigma of the disease is so strong that people are shunned, and even killed, for having a seizure. Those places do, unfortunately, exist
---
OUR MISSION
The Epilepsy Foundation North/Central Illinois leads the fight to stop seizures, find a cure and overcome the challenges created by epilepsy.