Quad Cities
EDUCATION
Customized epilepsy education programs are available for a variety of audiences, including:
schools and childcare centers
social service providers
businesses
civic and community groups
people with epilepsy and their families
The availability of onsite programs varies by location. Where we are not able to provide onsite programs, videos can be loaned.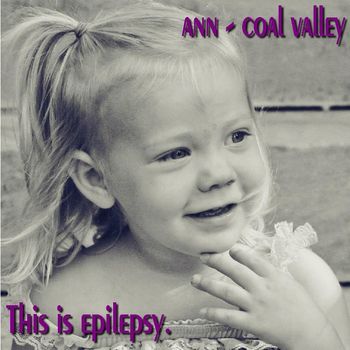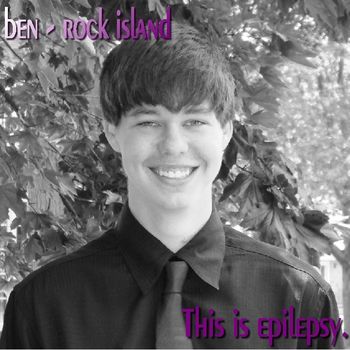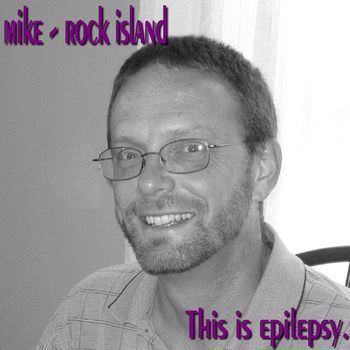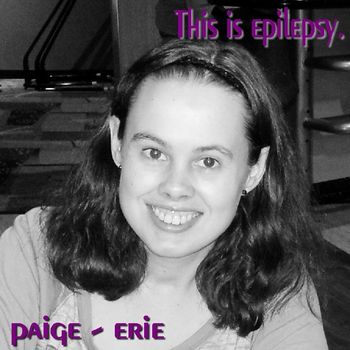 Support Groups
Other Groups
Sterling/Rock Falls
Thursday, May 8 from 6pm-7pm
CGH Medical Center, Classroom #1
100 E. LeFevre Rd., Sterling
Will continue every 2nd Thursday of every other month through 2014– starting June 12, August 14, October 9, December 11
Monta – 309.373.0377 or efqc@efncil.org
Kewanee
Wednesday, May 21 from 6pm-7pm
First Christian Church
105 Dwight St., Kewanee
Will continue every 2nd Wednesday of the month in 2014 – starting June 11, July 9, Aug. 13, Sept. 10, Oct. 8, Nov. 12, Dec. 10
Andrea Ceja – 309.883.1485, on facebook – Kewanee Support Group, or efqc@efncil.org
ADVOCACY
Members of the Illinois epilepsy community participate in statewide and national efforts to increase awareness of epilepsy and funding for epilepsy research and services.
The Illinois Epilepsy ActionThe Illinois Epilepsy Action Network is a grassroots advocacy network addressing issues affecting people affected by epilepsy on the state and federal levels.
Speak Up, Speak Out
Speak Up, Speak Out is a grassroots advocacy network that connects citizens with their federal elected officials on issues of national importance to the epilepsy community.
Kids Speak Up! is a national conference for youth leaders with epilepsy. It provides 7-16 year olds with a unique opportunity to educate elected officials and staff about seizure disorders.

Office
Monta Ponsetto
UnityPoint Health-Trinity / 4th Floor North     
2701 - 17th St  
Rock Island, IL 6120